Pleasant Pt seek past members as centenary looms
---
The Pleasant Point Yacht Club will celebrate 100 years of sailing on the Christchurch Estuary next February and are looking to make contact with previous members and invite them to the club's centennial celebrations.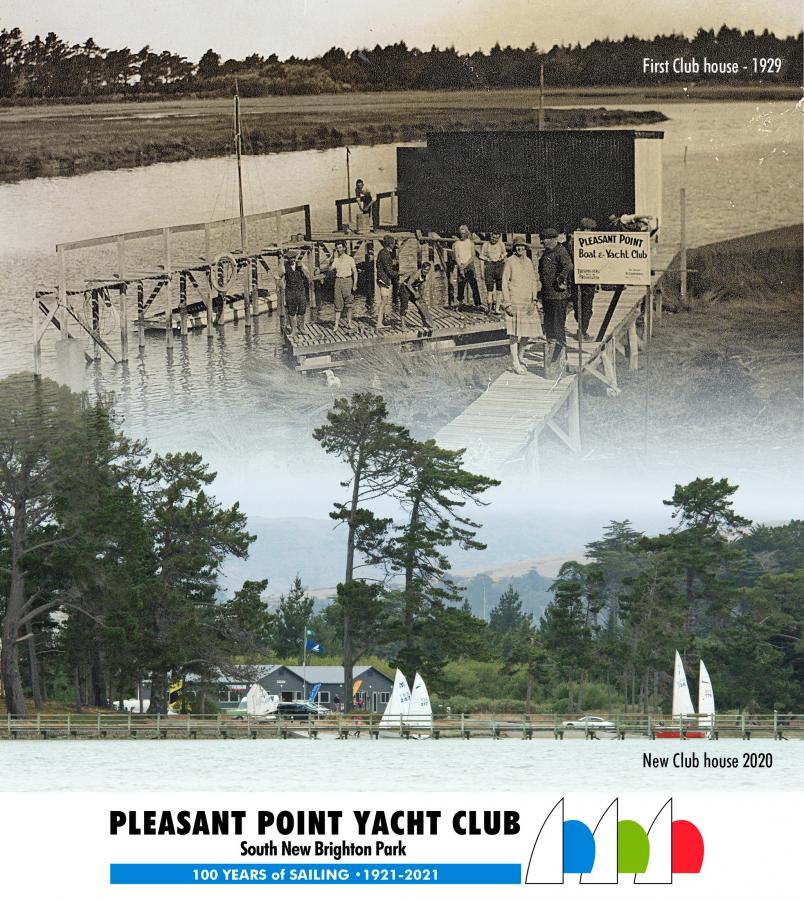 The club began in 1921 on the shores of the estuary in an area known then as Pleasant Point Domain. Originally just called the Boat Club, it took up the name Pleasant Point Boating Club in the summer of 1924.
The club moved across to the western shore in 1929 to an area of mud flats at the mouth of the Avon River that would become known as Rat Island. They stayed at this location, building and improving the land and club facilities over the years and sailing a summer-long programme of racing and events.
But that all changed with the first of the Canterbury earthquakes on September 4, 2010, which damaged the buildings and land beyond repair.
It took nine long years to find a new site and rebuild, but the club are back on a site in the South New Brighton Park with brand new facilities opened in September 2019 that are just a stones throw from where it all began in 1921.
The centennial celebrations will be a great opportunity to relive the highs and lows of the club's 100 years, especially the last nine years of rebuild.
The centennial will be held on Waitangi Weekend 2021, with a noggin 'n' natter on the Friday evening followed by the club's main open event, the Sullivan Cup, which will be sailed on the Saturday. This will be coupled with another trophy, the Arch Lamb trophy, for the Sunburst class.
Saturday's sailing will be followed by a celebration dinner at the clubrooms in the evening.
Sunday will feature the Classic Yacht Race, first sailed at the club's 75th celebrations. This will be coupled with a display of classic boats of all types owned by the members of the Classic Boat Group of Canterbury.
Supporting this, the club also hope to have local classic and vintage cars on display, so there will be plenty for the public to see. Afternoon tea and prizegiving will follow.
If you or anyone you know has been a member of Pleasant Point Yacht Club over the years, please contact the club at

[email protected]

or contact Ian Douglas on 0274 719 208.